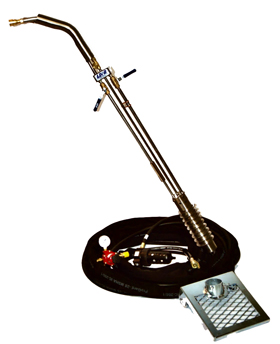 PN: WKG – Wheel Kit
PN: IGN – Ignition System
PN: NS – 1/2 Air Hose Upgrade
The major difference is the volume of air supplied. What size is your compressor? See below for reference:
Compressor CFM / Best performance
60-100 cfm / Hot Shot
100-150 / Model B Classic
150+ / Model C Blaster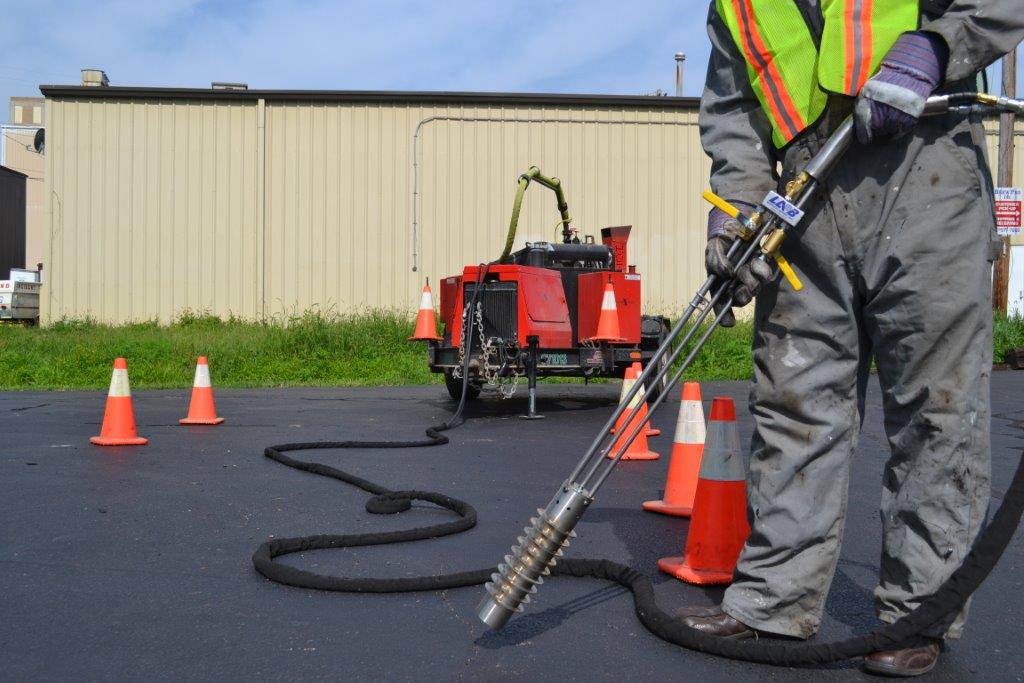 To place an order or inquire about pricing, please contact us at 800-776-5830. We will direct you to your nearest distributor for pricing.
If you are purchasing parts you can use the quick order form for easy, hassle free ordering.