LAB Manufacturing
Flame-Free Hot Air Lances
LAB is the industry leader in


Hot Air

lance technology since 1986
We are honored that you are considering our flame-Free hot air lances. LAB prides itself in manufacturing the best quality built & only flame-free hot compressed air lances available today. We manufacture numerous heat lance models to fit varying budgets & compressor sizes.
Do your homework when inquiring about other heat lances.  We are the original patented manufacturer of the only Flame-Free Combustion System on the market.
Get a demo and compare, you'll be glad you did! They may look alike but the truth is in the performance.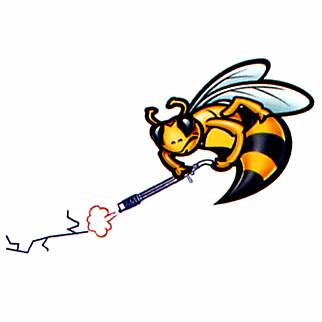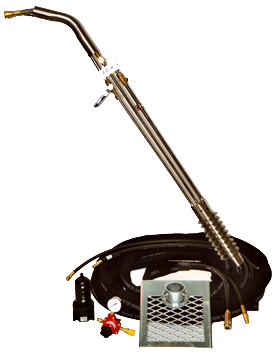 LAB Hot Air Lance in Operation