LAB Manufacturing
The Original Hot Air Lance
LAB is the industry leader in


Hot Air

lance technology since 1986
We are honored that you are considering our Flame-Free hot air lances. LAB prides itself in manufacturing the best quality built & only flame-free hot compressed air lances available today. We manufacture numerous heat lance models to fit varying budgets & compressor sizes.
Do your homework when inquiring about other heat lances.  We are the original patented manufacturer of the only Flame-Free Combustion System on the market.
Get a demo and compare, you'll be glad you did! They may look alike but the truth is in the performance.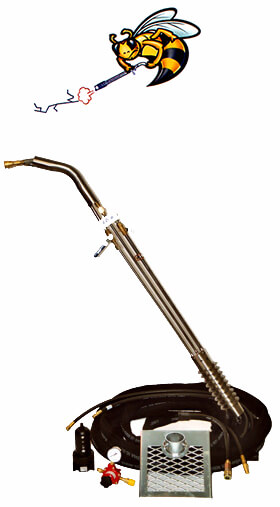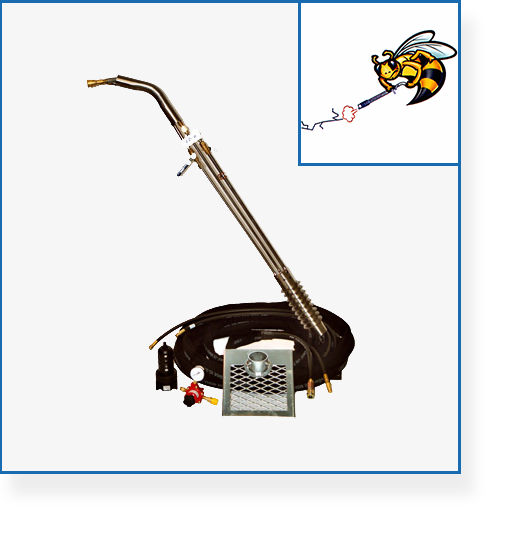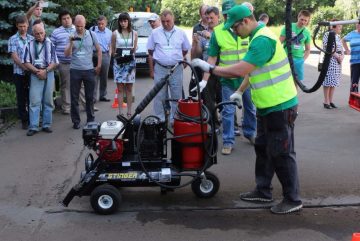 LAB Manufacturing Offers The Original And Highest Quality Heat Lances On The Market. Whether You Are Searching For An All-In-One Portable Solution Or Just A Heat Lance, Our Selection Of Hot Air Lances Has You Covered For All Your Crack Cleaning Needs!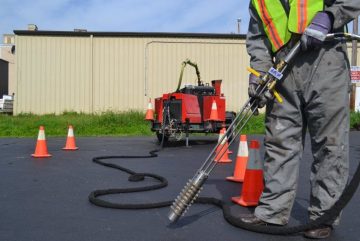 LAB Manufacturing Provides Parts For Hot Air Lances Including Ignition Systems, 40ft And 50ft Hose Sets, Regulators, Comfort Handles And Much More. Need Help Finding The Right Part For Your Heat Lance? Give Us A Call At 1-800-776-5830.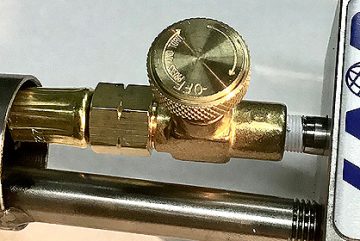 View all heat lance accessories here…
What Is A Hot Air Lance?
Hot Air Lances, often called Heat Lances, are used to prepare pavement surfaces prior to a new installation or repair by drying and preparing cracks. The Heat Lance gives you full control and allows you to warm up pavement surfaces, remove debris from cracks, eliminate moisture and much more. 
LAB Hot Air Lance in Operation